When EAA's director of Publications Jim Busha asked me in mid-January if I wanted to race through the state of Florida for eight days, I have to admit I jumped at the chance. After all, it was minus 12 degrees here in Oshkosh that morning. Our foray was planned to start at the end of March and finish in April. The plan was to gather both photos and video at a number of locations with multiple stories coming from each.
After a late-night flight to Mobile, Alabama, a drive to Pensacola, Florida, and a half a night of sleep, we arrived early Monday morning at the National Naval Aviation Museum (NNAM). This venue had been on my personal bucket list for 25 years. My father was stationed at nearby Ellis Field as a helicopter mechanic during the Korean War. I was told that Ellis Field is now an industrial park but a few of the old buildings still stand.
The National Naval Aviation Museum is a complete story in itself to say the least. A true national treasure. The first thing I noticed is there are no barriers around the aircraft. You can walk right up; touch, examine, or trip, as I did. The variety of aircraft is so impressive. Early naval biplanes including the original NC-4. This huge, and I mean big, flying boat was the first aircraft to cross the Atlantic Ocean, via several water landings.
Our host couldn't have been a nicer guy. Hill Goodspeed has been employed as the museum's historian for 28 years. There isn't anything about the museum or its collection he doesn't know or isn't willing to find out. One of his treasured stories is the F2H-2P Photo Banshee jet that is restored and now on the museum floor was actually in his hometown, in a local playground half filled with cement. A young Hill experienced hundreds of hours hangar flying that very jet in his childhood.
The NNAM is a true treasure with every kind of World War II aircraft you can recall. Some I had never heard of and I thought I knew them all. What the heck was an AM-1 Mauler? It was parked in front of a Grumman Guardian; I knew that airplane because EAA had one back in the late 80s. But a Mauler?
Our interview with NNAM director, retired U.S. Navy Capt. Sterling Gilliam, was as colorful as he is. You know you're going to have a fun interview when the first words out of the subject's mouth are a hilarious boast about himself. The former EA-6B Prowler pilot, in a serious, reflective moment said, "To have the opportunity to rejoin the family business is quite an honor. To tell this wonderful 106-year story of naval aviation is truly a blessing."
The newest addition to the NNAM is Hangar One. This huge exhibit space houses modern aircraft used in the late Korean War, Vietnam War, and Desert Storm. Phantoms, F-14s, naval helicopters and, my favorite, the last active naval seaplane ­— the Martin SP-5B Marlin.
Hill next took us on a tour of the outdoor restoration holding area. These aircraft will eventually be restored and housed in a museum somewhere, if not in Pensacola. The adjacent restoration hangar, not open to the general public, was awesome. A B-25 Mitchell bomber just inches from being completed, just in time for the Doolittle Raid 75th anniversary; a Hellcat in need of a left wing; and the coolest "bird cage" F4-U corsair pulled from the depths of Lake Michigan. This is another great story in itself.
We took a quick break for lunch at the museum's own Cubi Bar café. You are surrounded by hundreds, and I mean hundreds, of Navy artifacts, squadron names, and insignias. A neat break from filming, and the food was good too.
After lunch, EAA videographer Scott Giese, along with our escort, Lt. Cmdr. Katie Hodges scoured and shot the NNAM from top to bottom. Our goal was to capture every aircraft and major exhibit. Jim worked ahead and with us, pointing out interesting facts as we raced along.
Day three of the Florida Foray started with an hour of down time in the NNAM to roam as we wanted. A cut away side view of a PBY showing crewmembers at their stations caught my eye as did the almost side-by-side Grumman Panther and Cougar jets. These were two more aircraft my father worked on during carrier deployment in Korea.
The first practice of the season for the Navy's Blue Angels was next. Naval Air Station Pensacola is the home of the Blues and the NNAM, and we were on a mission. Scott would shoot the F-18s and I would concentrate on the nearly 5,600 people that showed up for the practice. Our show guide was from Appleton, Wisconsin, and soon found all the other Wisconsin snowbirds and had them chanting EAA, EAA, EAA. It reminded me of my Jumbotron days with the Green Bay Packers. Ah, the power of a guy with a camera! I also had a chance to shoot super-slow motion video of the Blues in their classic tight formations. That was a lot of fun and a pretty neat result.
As soon as the show ended, we bolted for the nearest freeway to take us to our next destination — the Spruce Creek fly-in community just a few miles from Daytona Beach. In my mind, I had been looking forward to this drive, but now that it was here, wow! How long is the Florida panhandle? Are we there yet? We stopped halfway for fuel, a Slurpee, and some type of meat product that had been rolling on the grill since early 2014. On we pressed for 7 hours!
We checked into our hotel rooms late and Scott began his evening chore of downloading video and charging batteries. The Spruce Creek airport community was our next day's task. We had seen and recorded a lot of airplanes in three days. Antacids anyone?
This is the first in a series of three posts. Read part 2 | Read part 3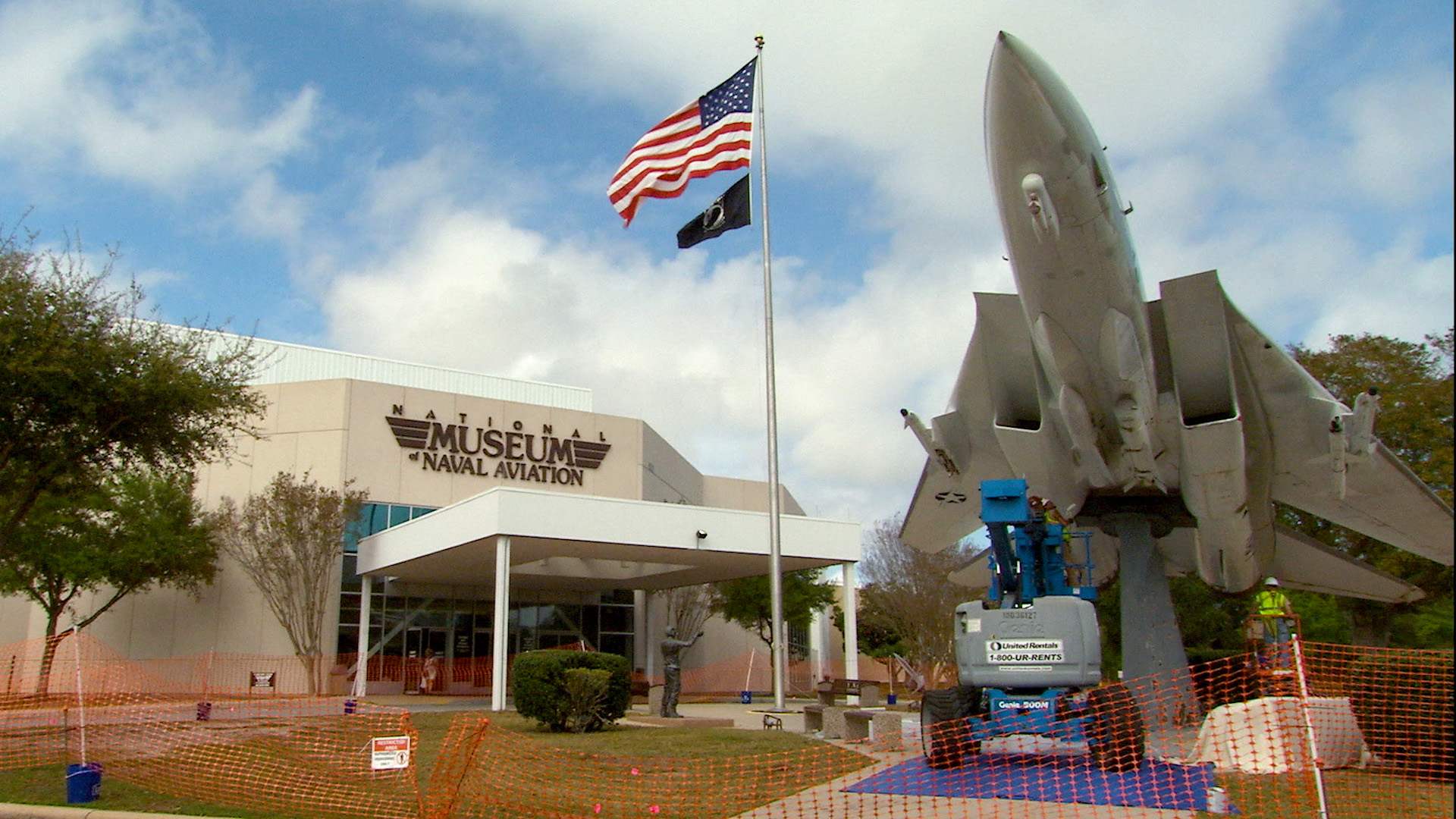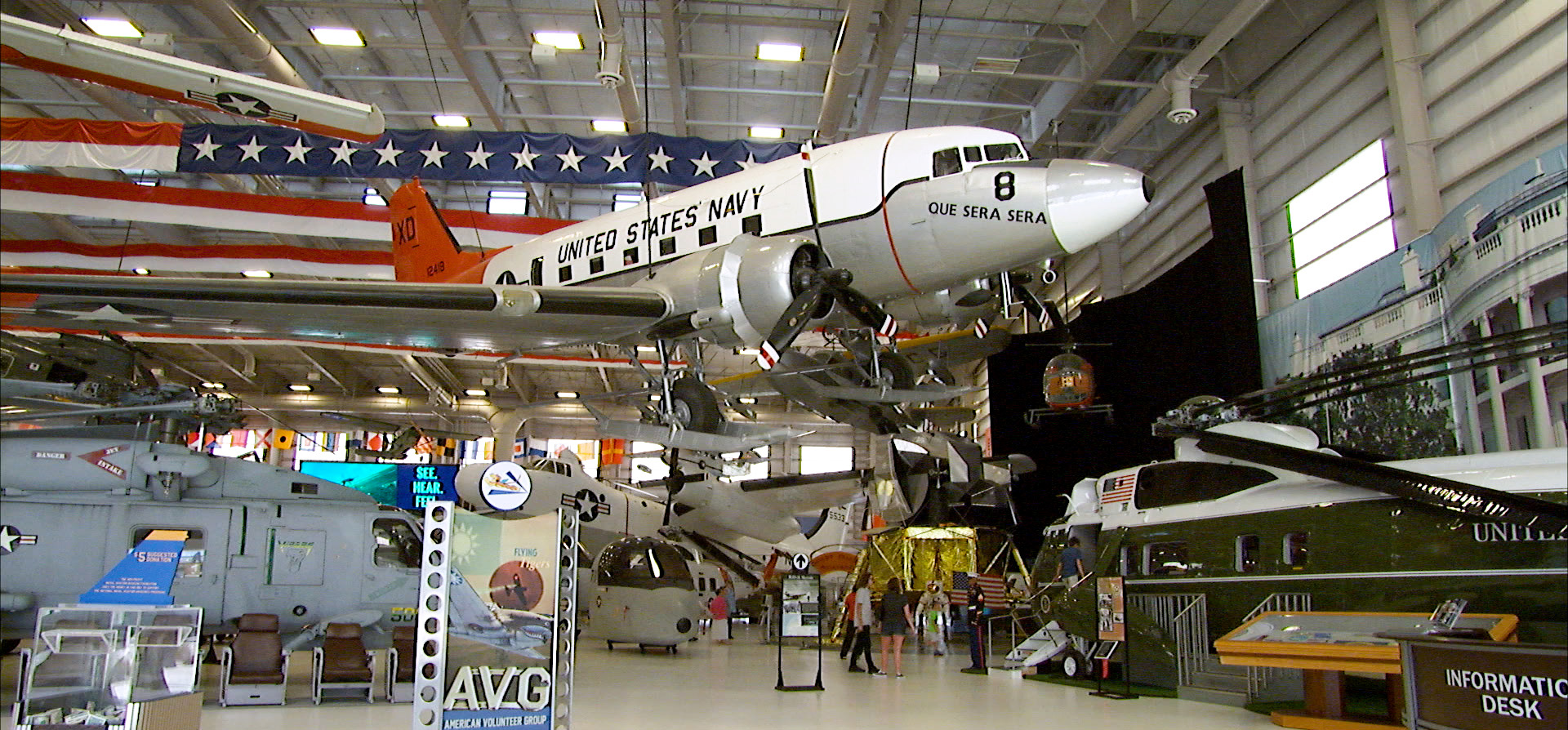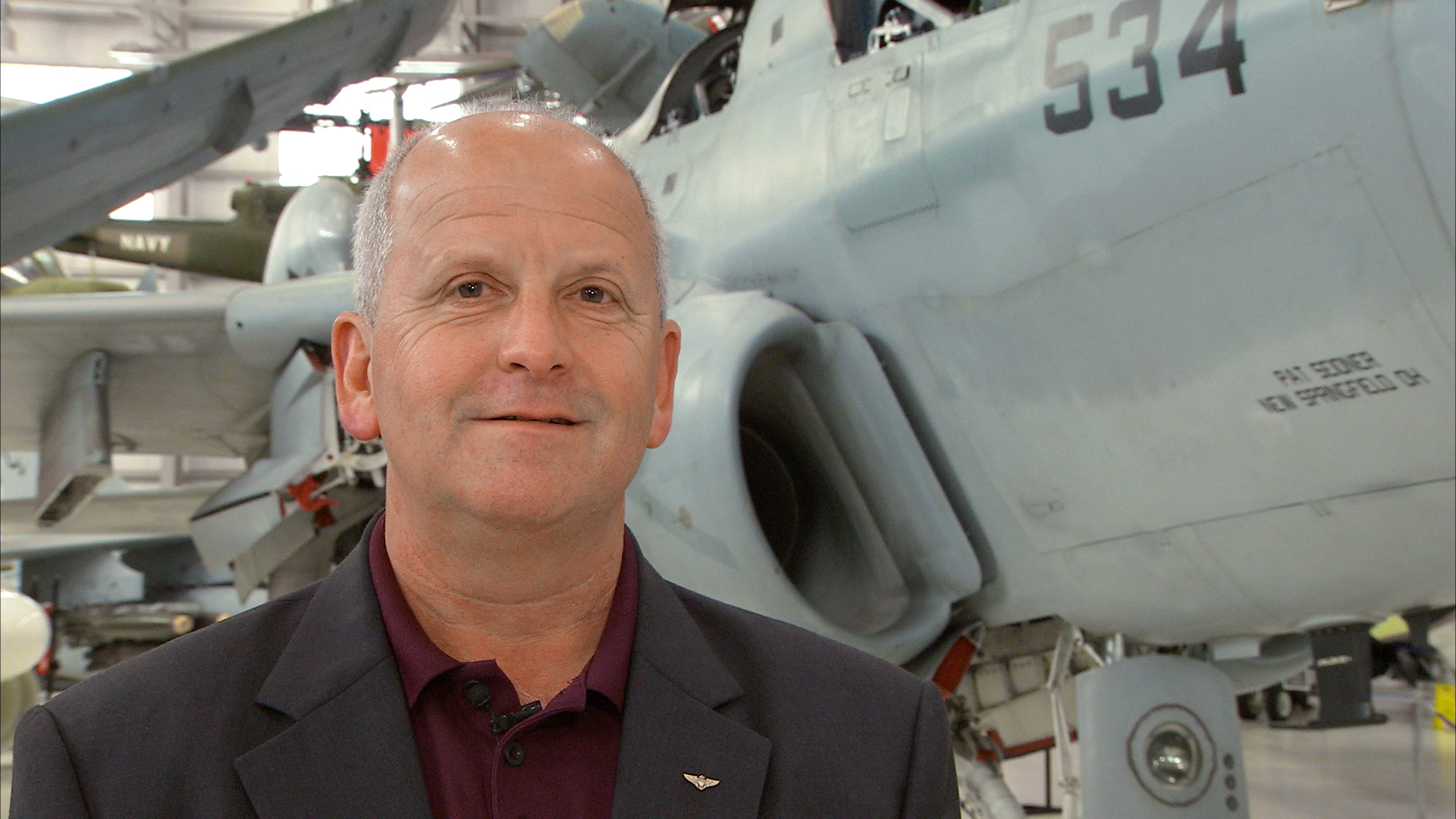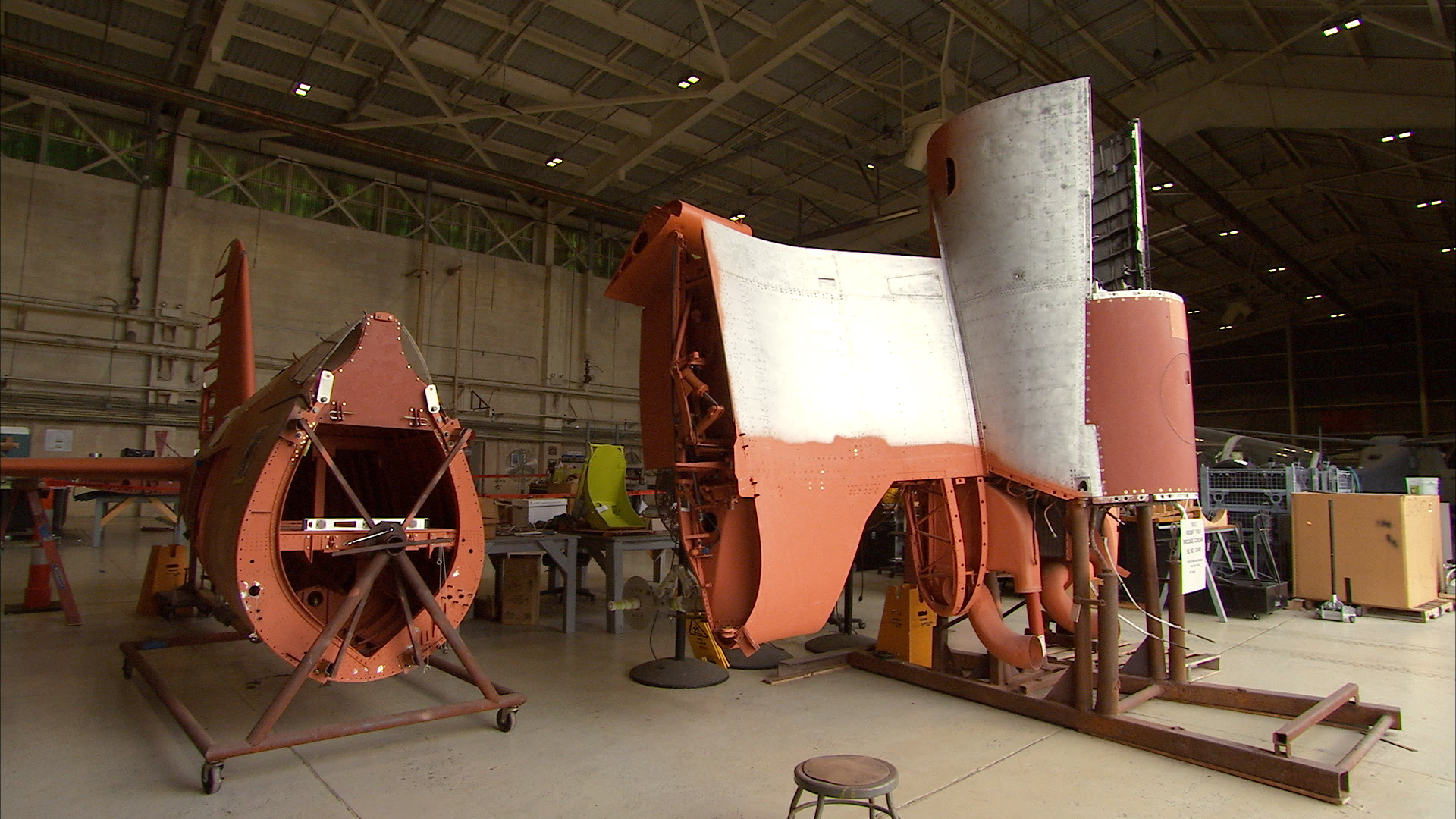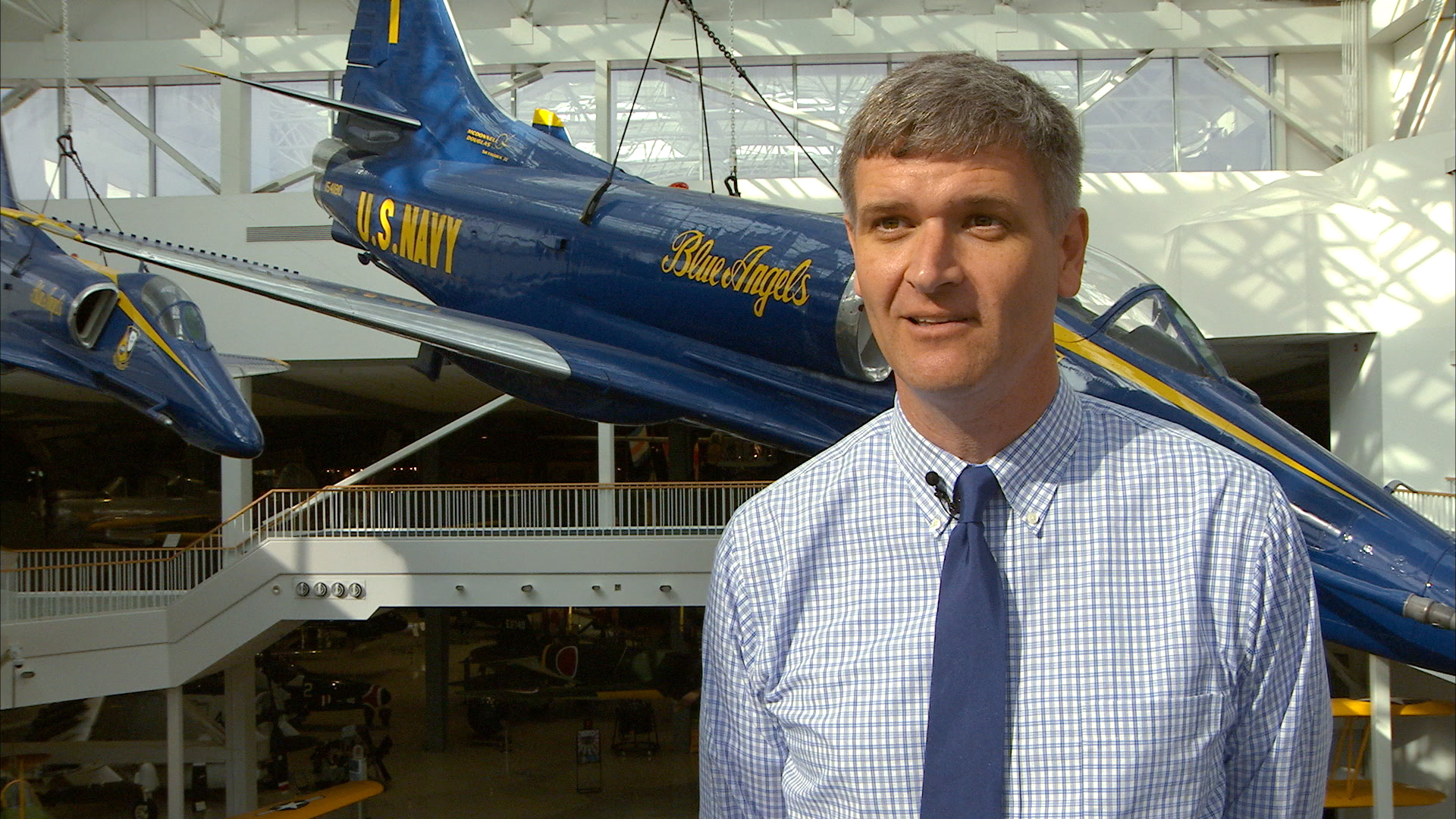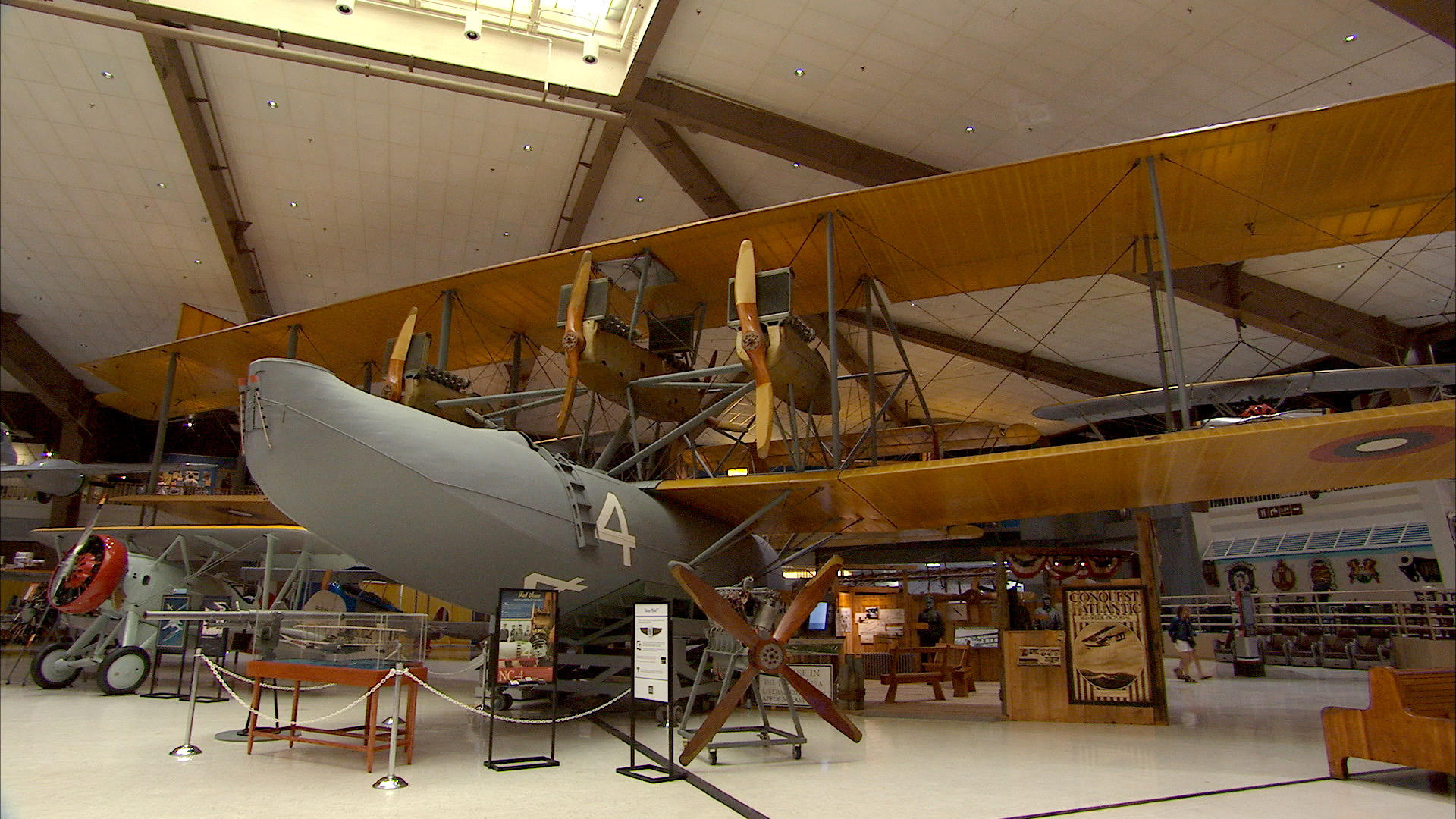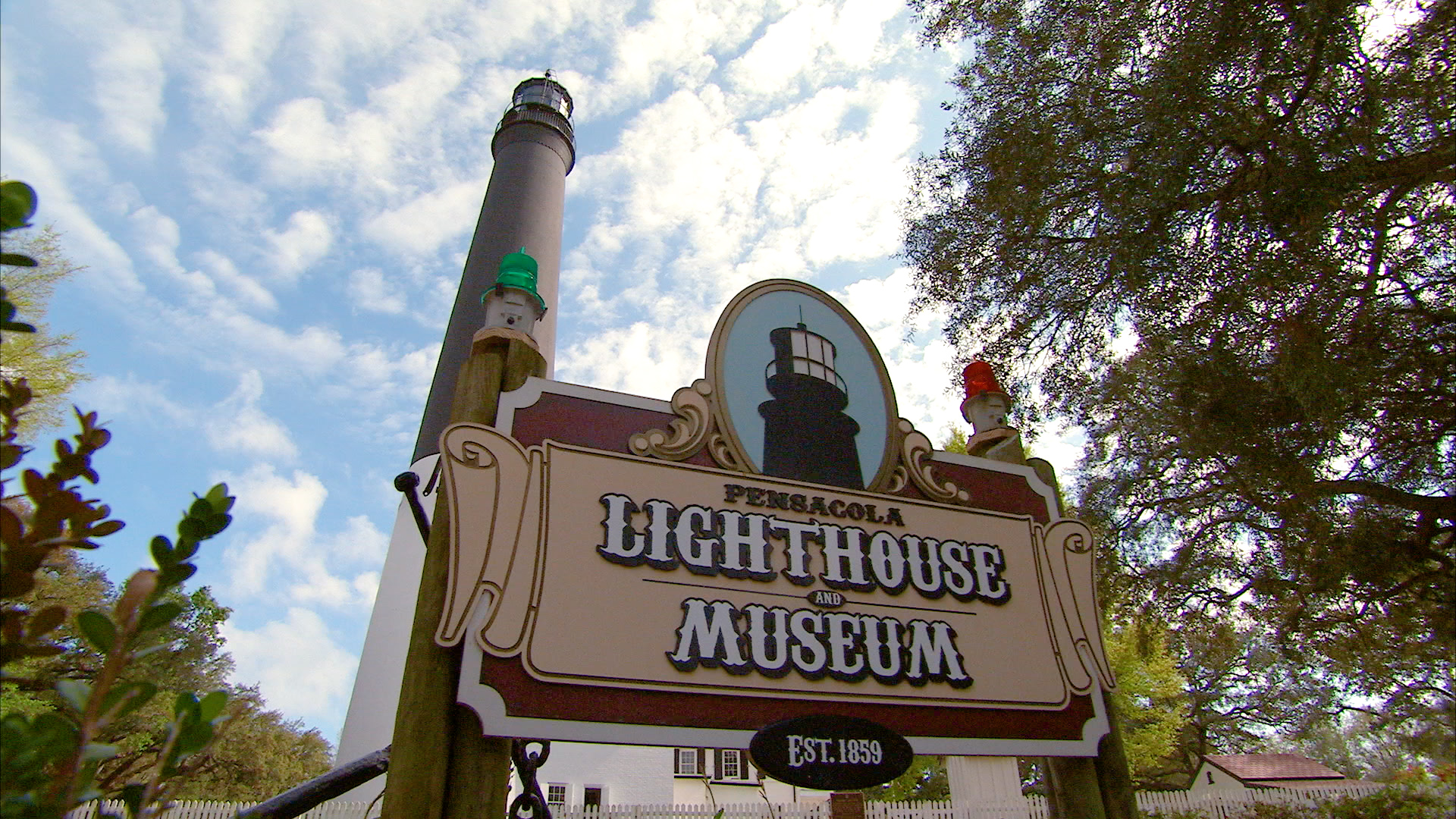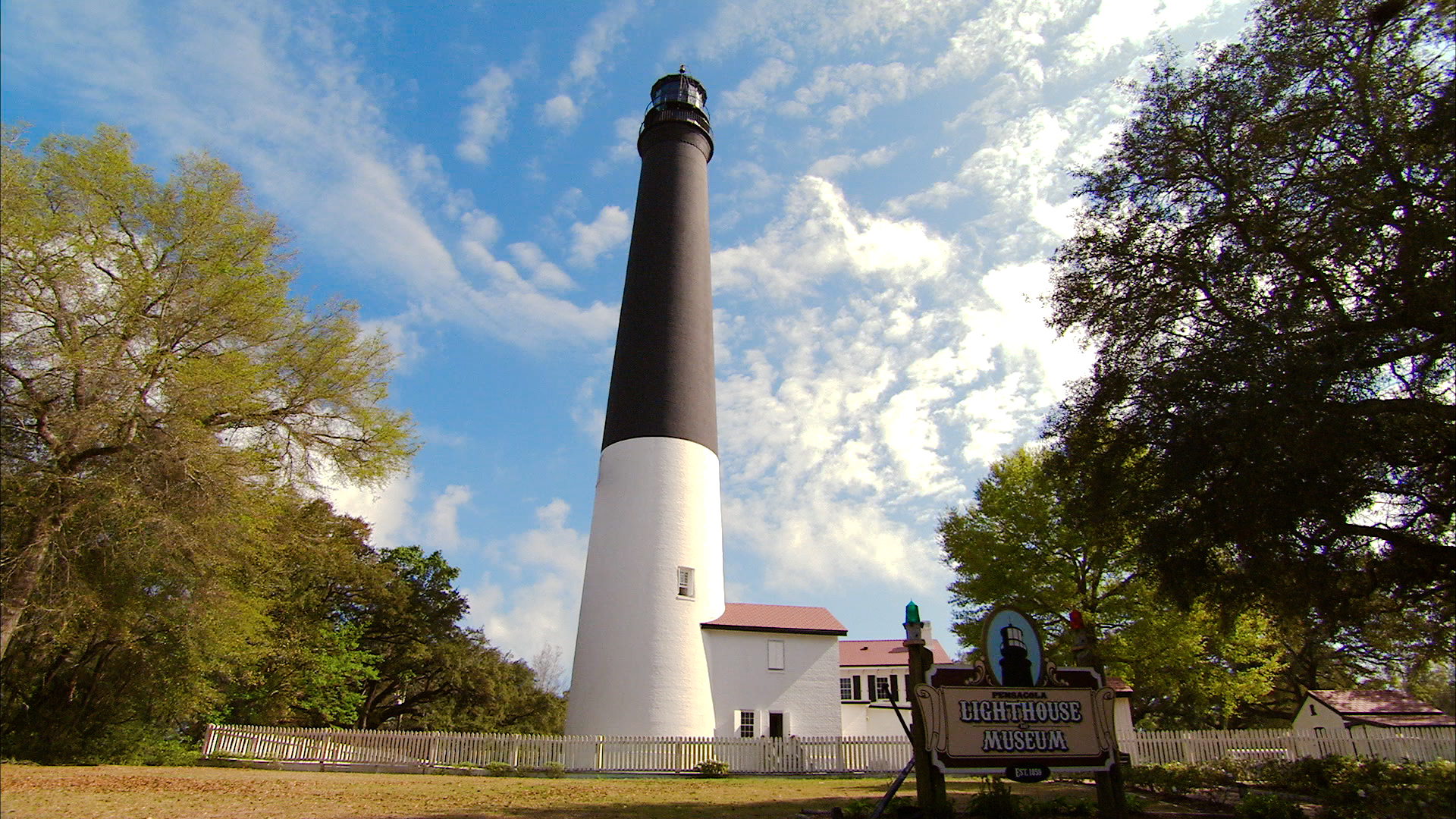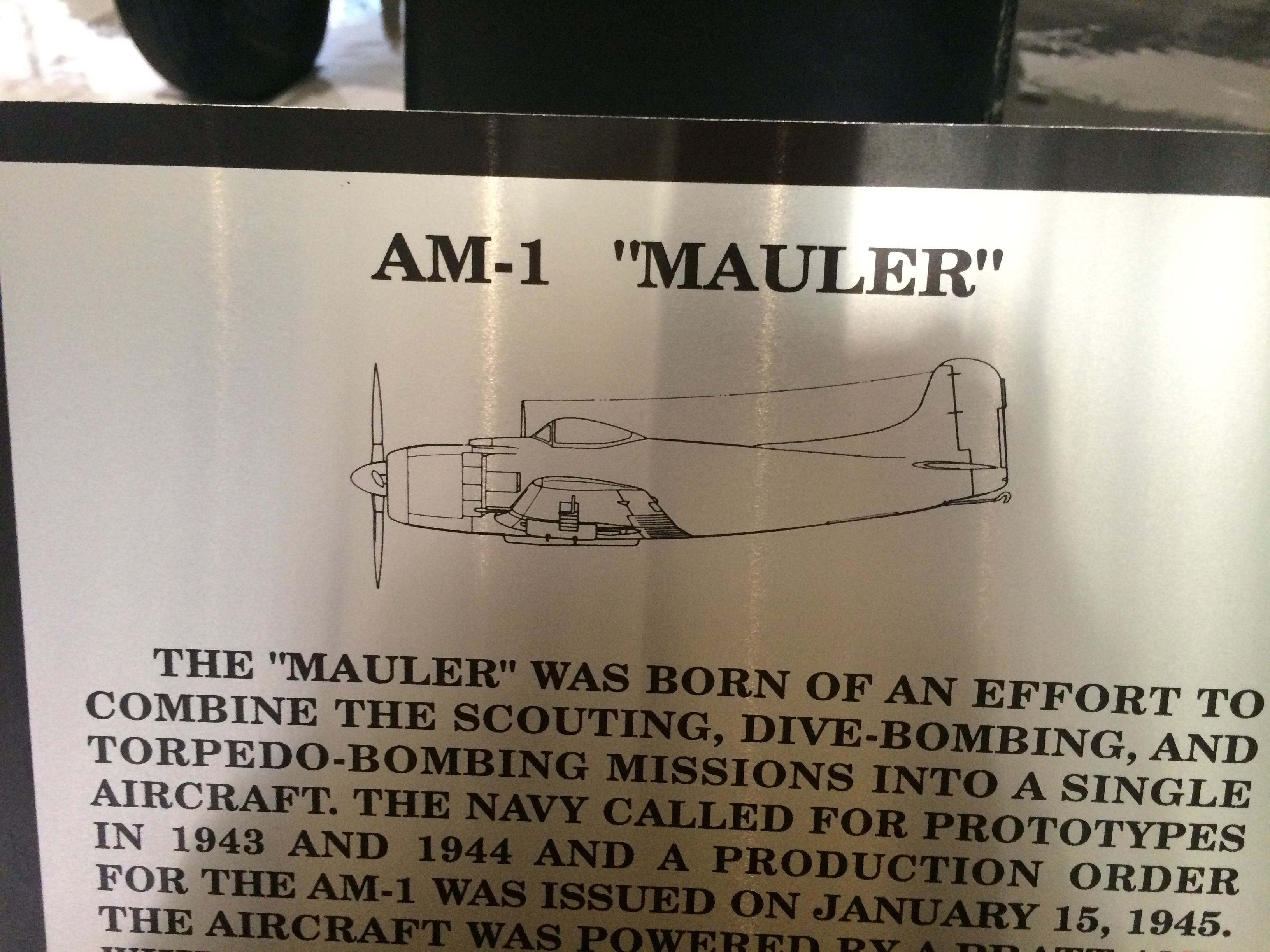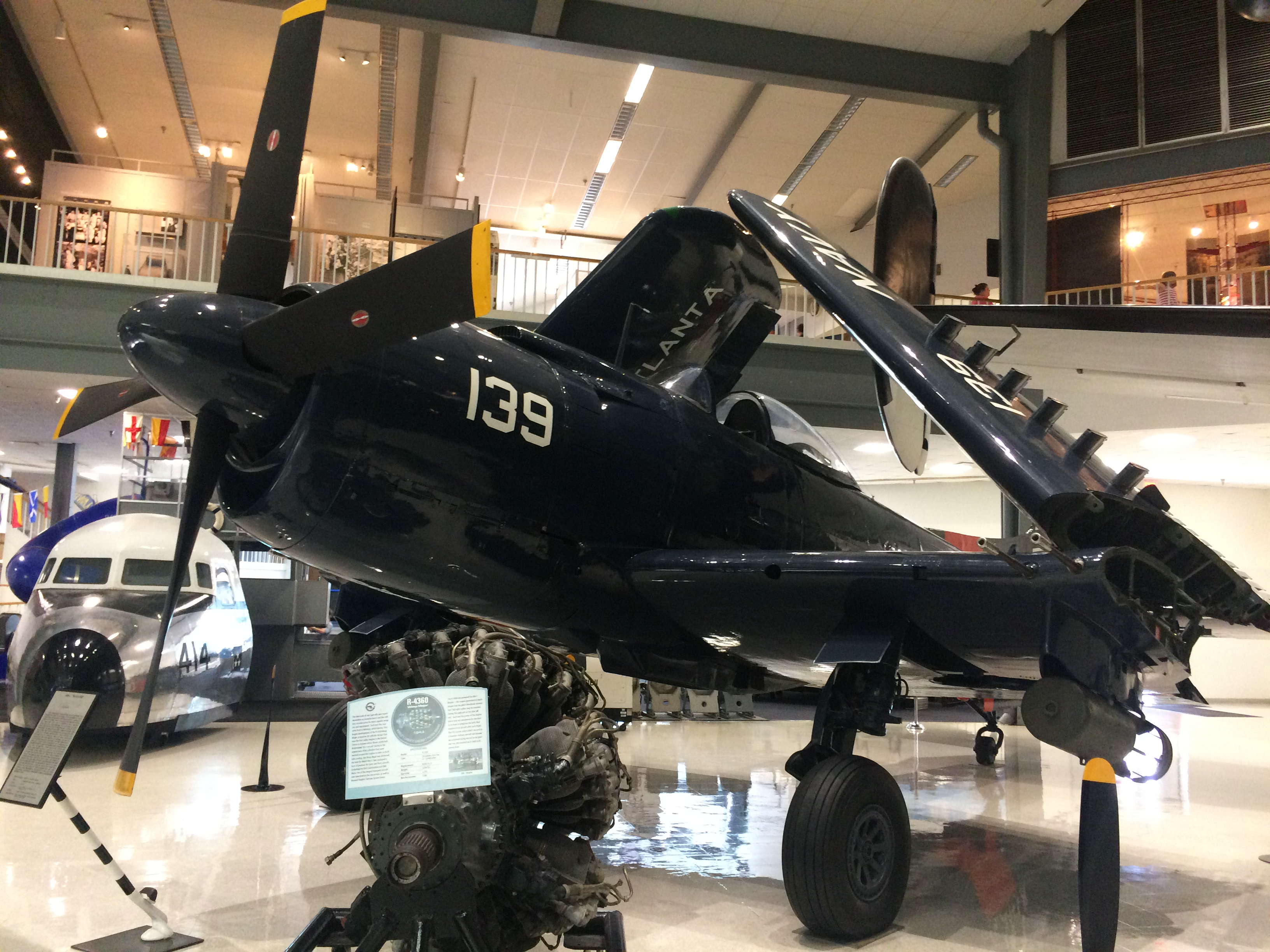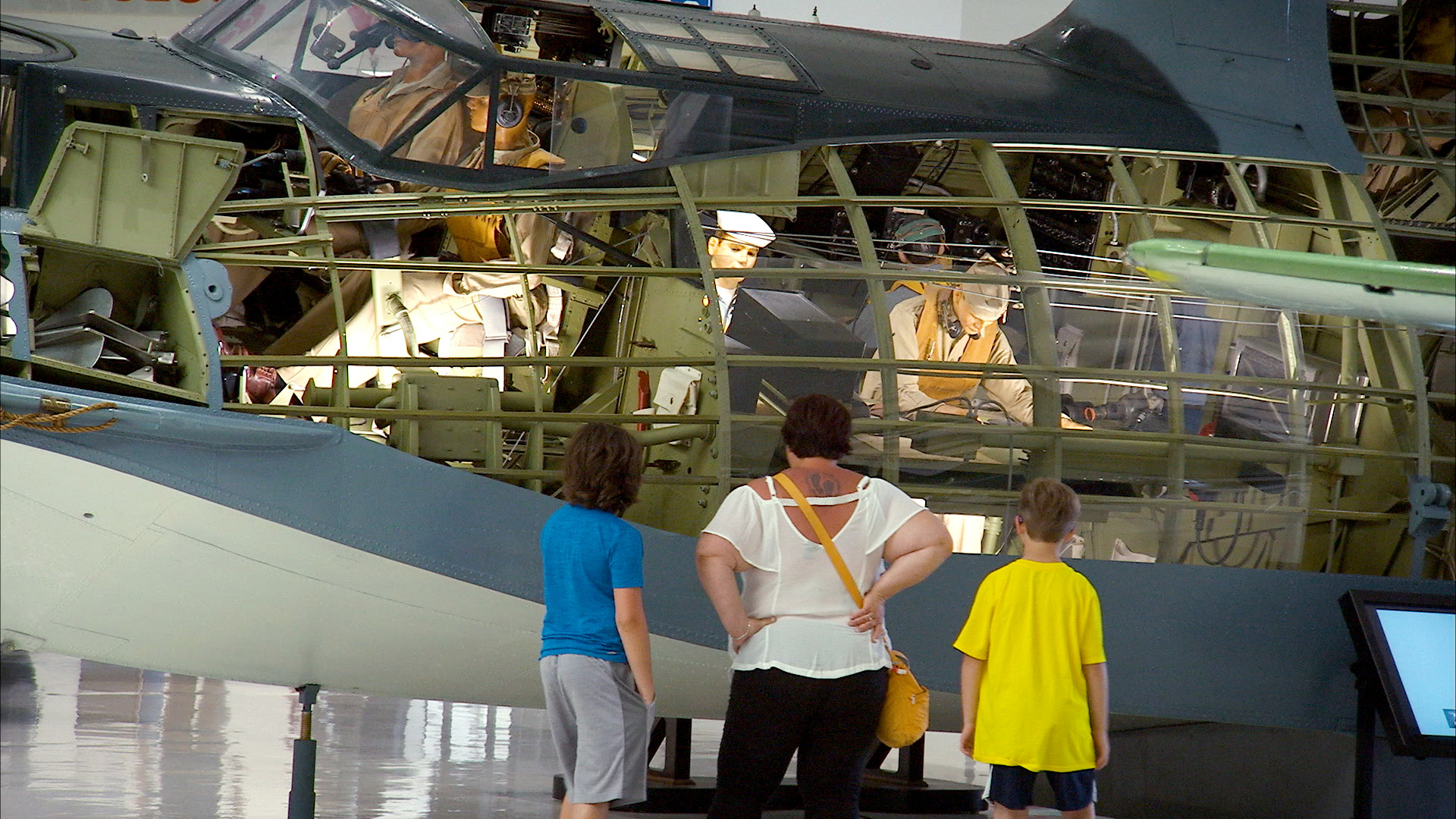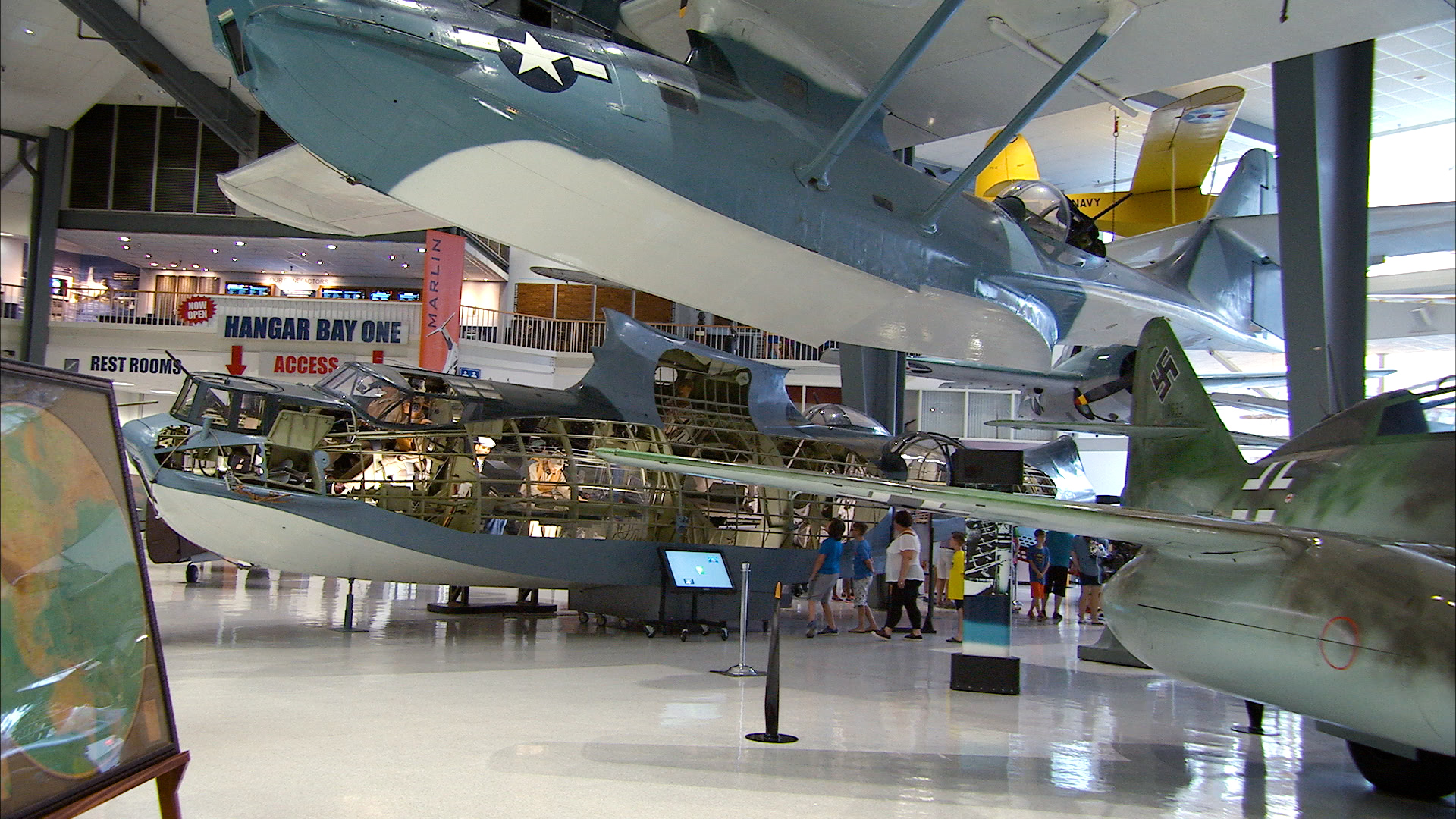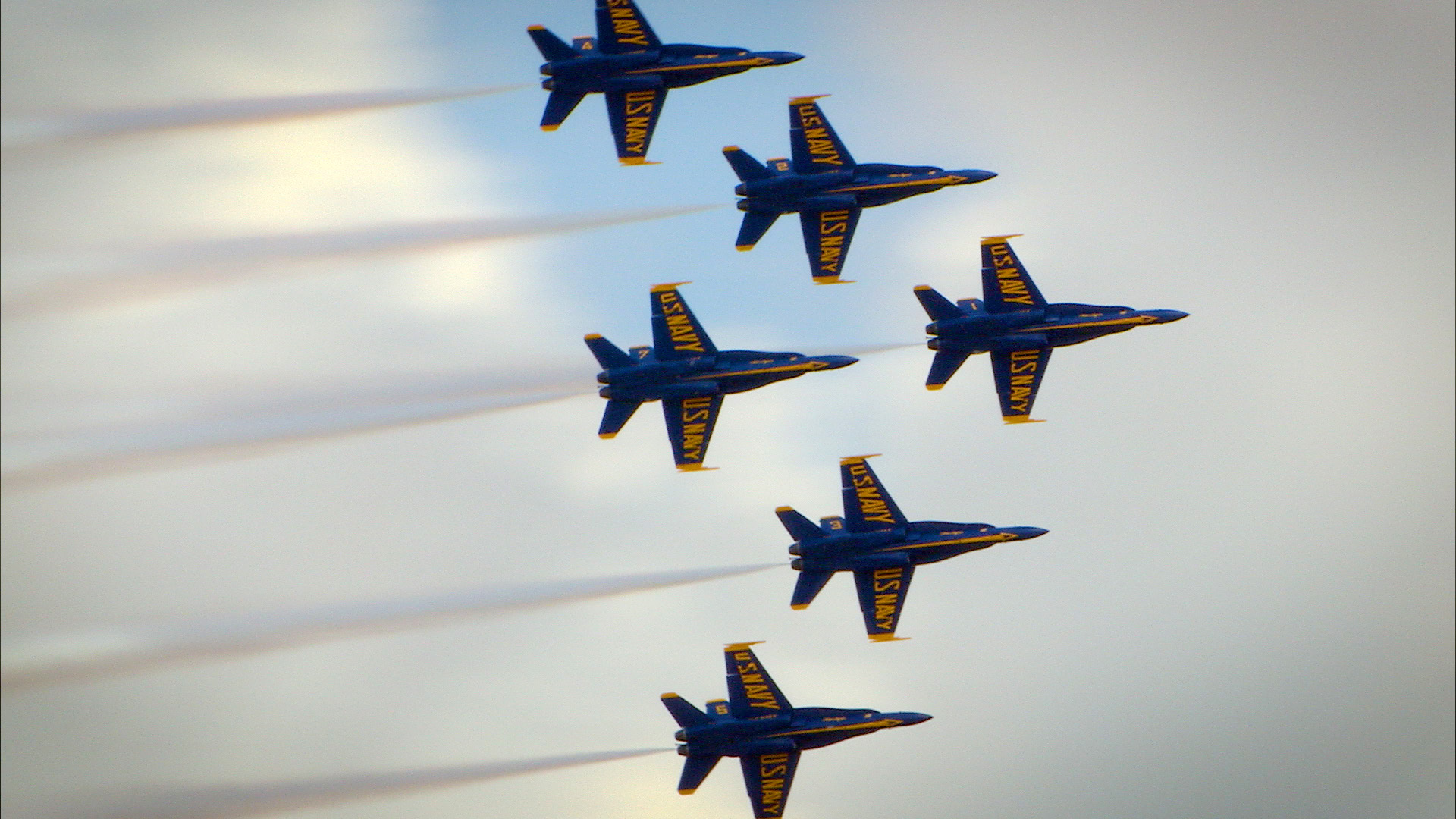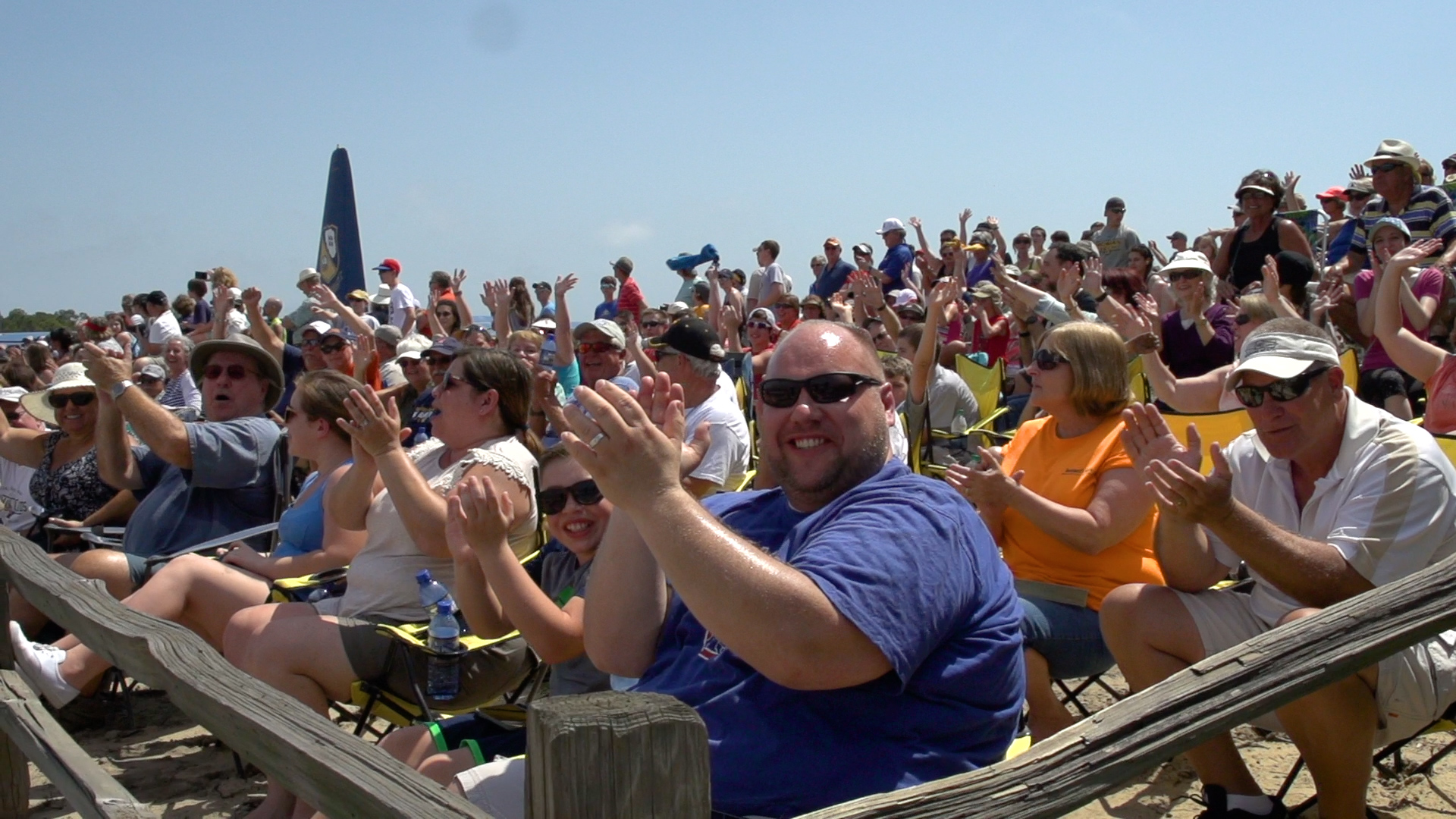 Post Comments
comments