Preparing the EAA Seaplane Base for EAA AirVenture Oshkosh isn't as simple as stopping by for a couple weekends in July prior to the convention.
A team of volunteers come together for multiple work parties throughout the year to make sure the area is ready for thousands of visitors when AirVenture rolls around.
One of those work parties normally happens in the fall as volunteers prepare the base for the approaching winter season and ensure their jobs are just a bit easier in the spring. This year, the fall work party occurred the weekend of October 20-22.
A group of around 30 volunteers received beautiful weather to work in on Friday and Saturday, though rain moved into the area on Sunday. Led by Seaplane Base Chairman Mark Wrasse, EAA 220788, the group removed dead leaves from grassy areas, cleared out brush and weeds for a new campground spot, chopped up a fallen tree to collect as firewood, and performed other odds and ends prior to the onset of cold weather.
Mark pointed out that although the work parties are meant to get specific tasks accomplished, it's also an opportunity to build camaraderie among volunteers.
"It's just a good team-building thing because during the week (of AirVenture), we're busy," Mark said. "Sixteen hours for sure and maybe closer to 18 or 20 per day. But the point is, if you have a good bond with these people, you just do it. You read each other's minds. Having a weekend like this is probably a lot of team-building, but we're going to bust our butts."
Derek Hildebrandt has been volunteering at the Seaplane Base during AirVenture for the past 30 years and attends many of the work parties as well. He pointed out that the fall work party was a relatively recent addition to the schedule, but one that's become an important step in preparing for the following summer.
"This fall clean-up was actually started because we had trouble getting the grass to grow here with all the leaves smothering the grass," Derek said. "So it started to get the leaves taken care of and then we brought in projects. It turns into kind of a project week and it gives the community down here a reason to get together in the fall. It's a much smaller group that comes in the fall, but it's nice."
In addition to cleaning up the base and preparing it for winter, the fall work party also gives the volunteers a chance to talk about the previous year at AirVenture and bounce around ideas on how to improve certain aspects of the Seaplane Base.
"You don't necessarily have time (during AirVenture) to talk about things that happened during the convention that should be talked about and everyone should know, so plans can be made for the future to make things better," Derek said. "It's nice and informal. … It allows everything to improve every year. Everyone is friends and you get to have some fun, too."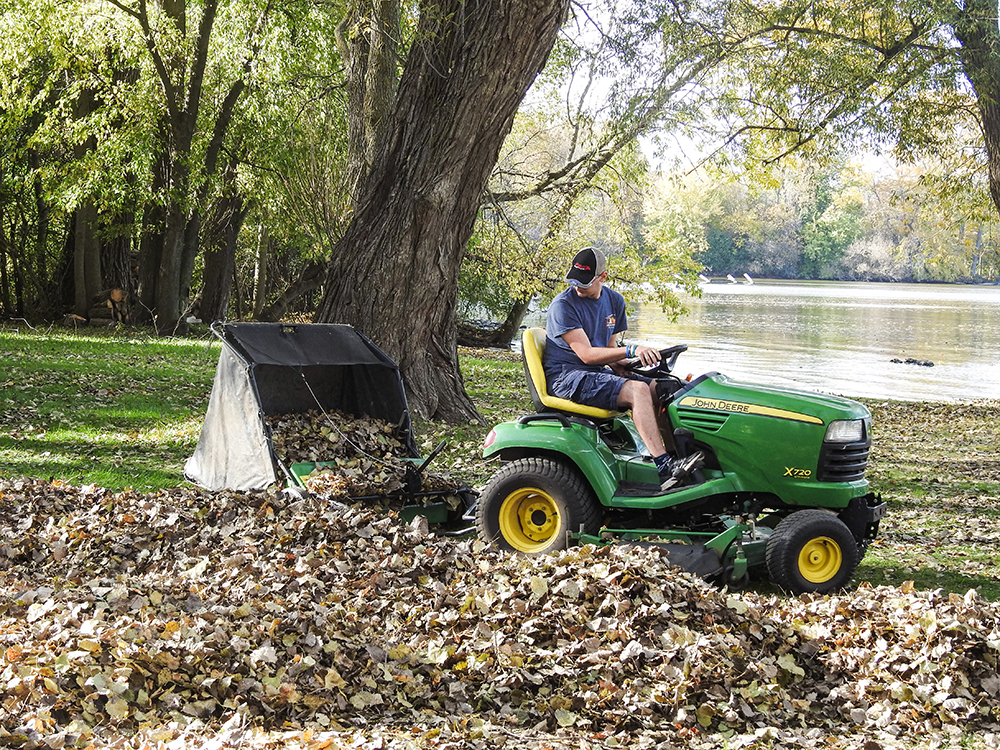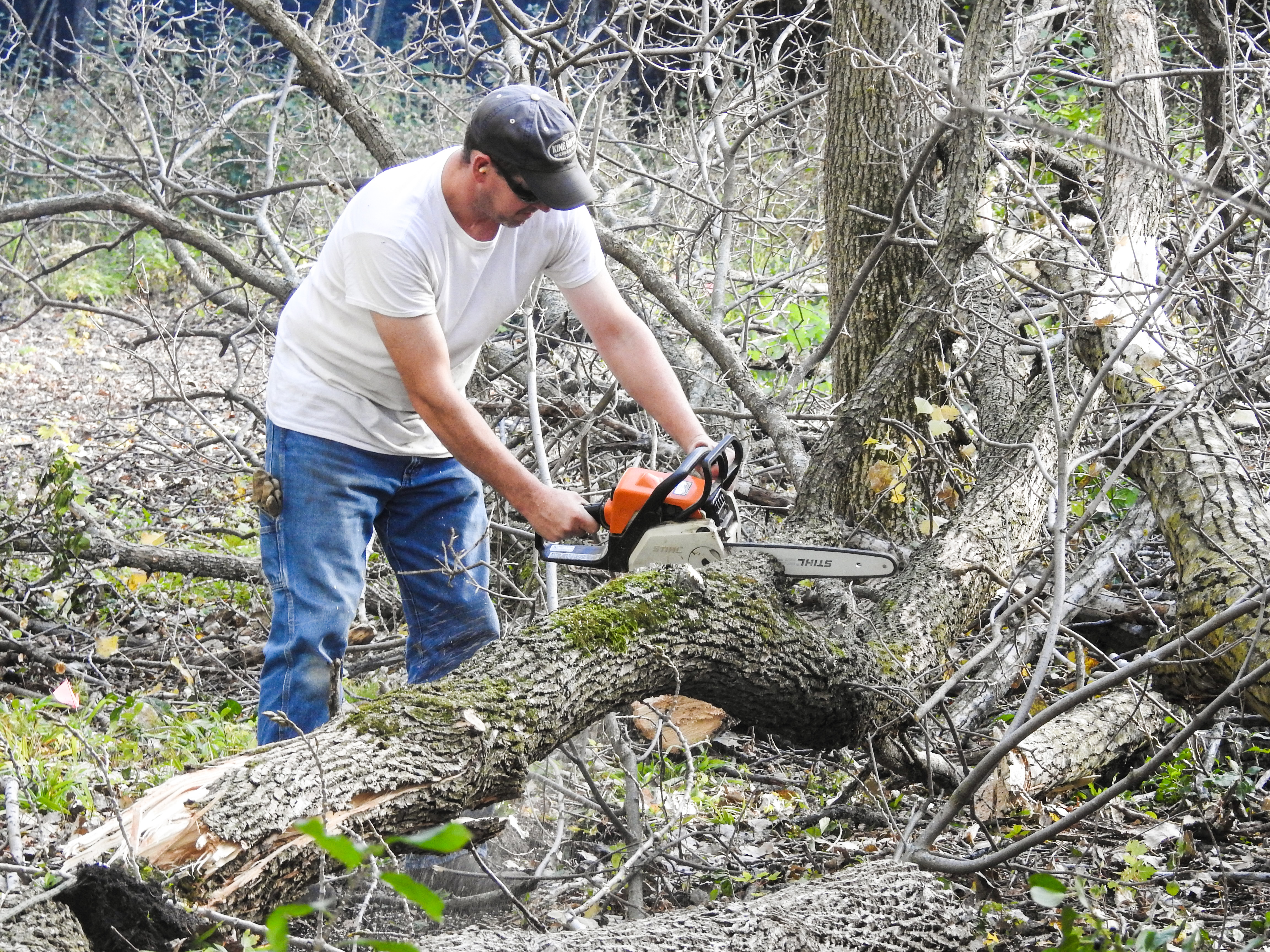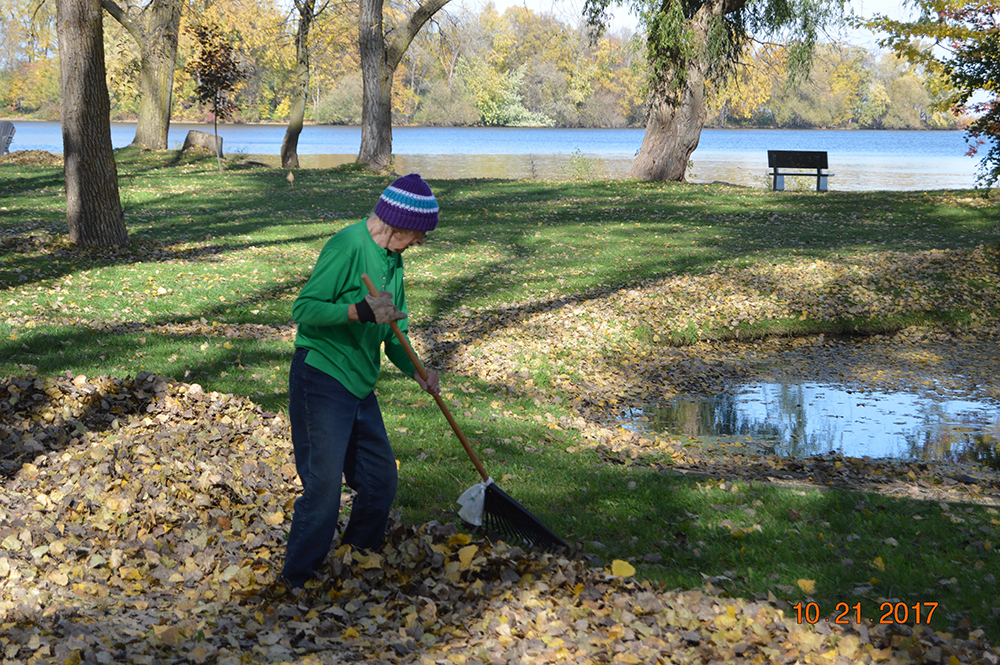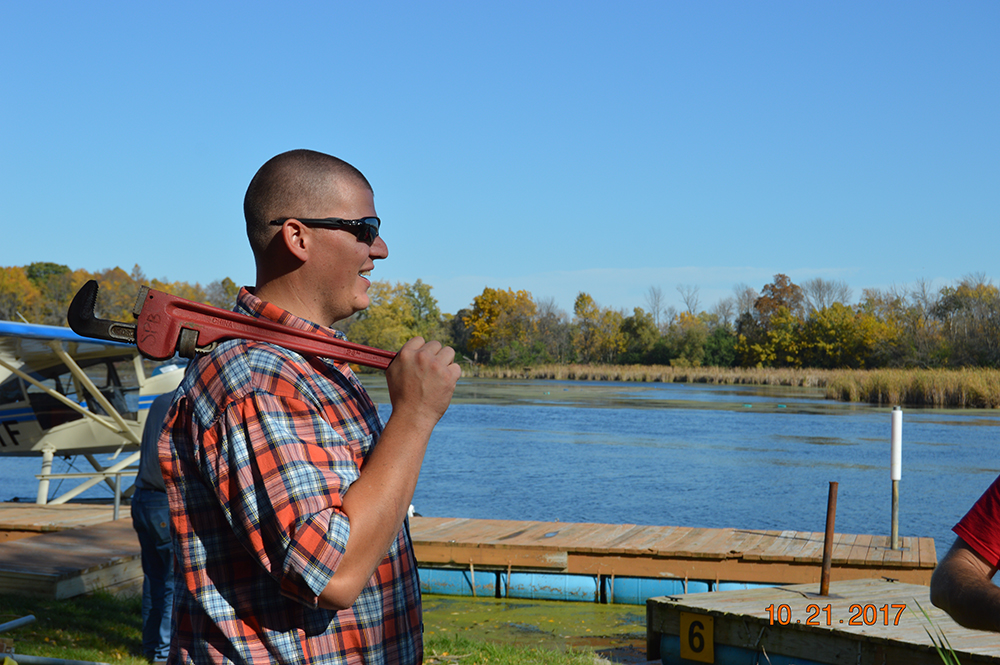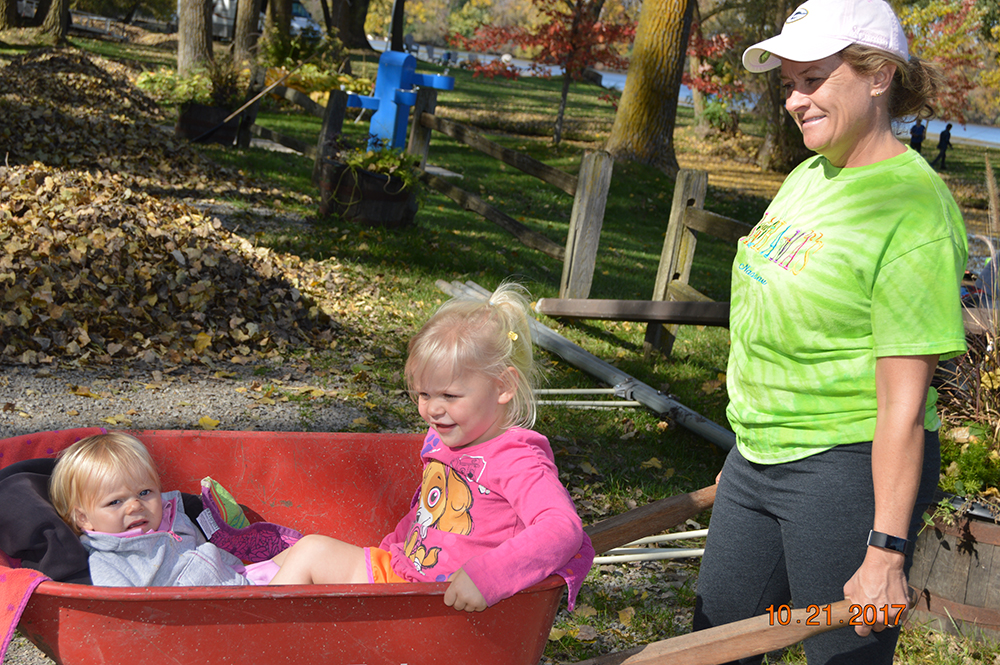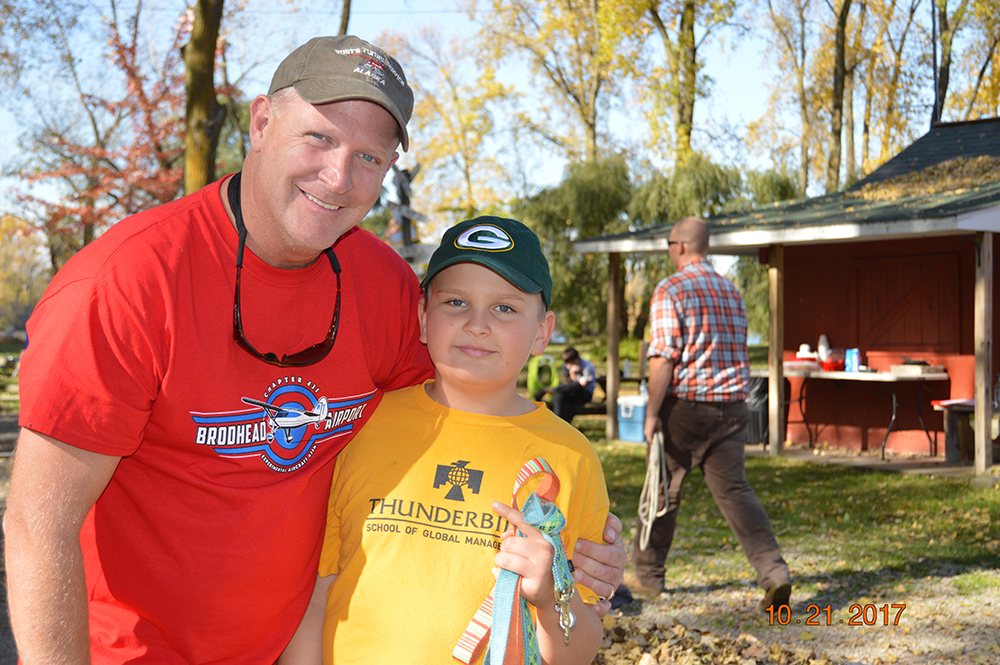 Post Comments
comments